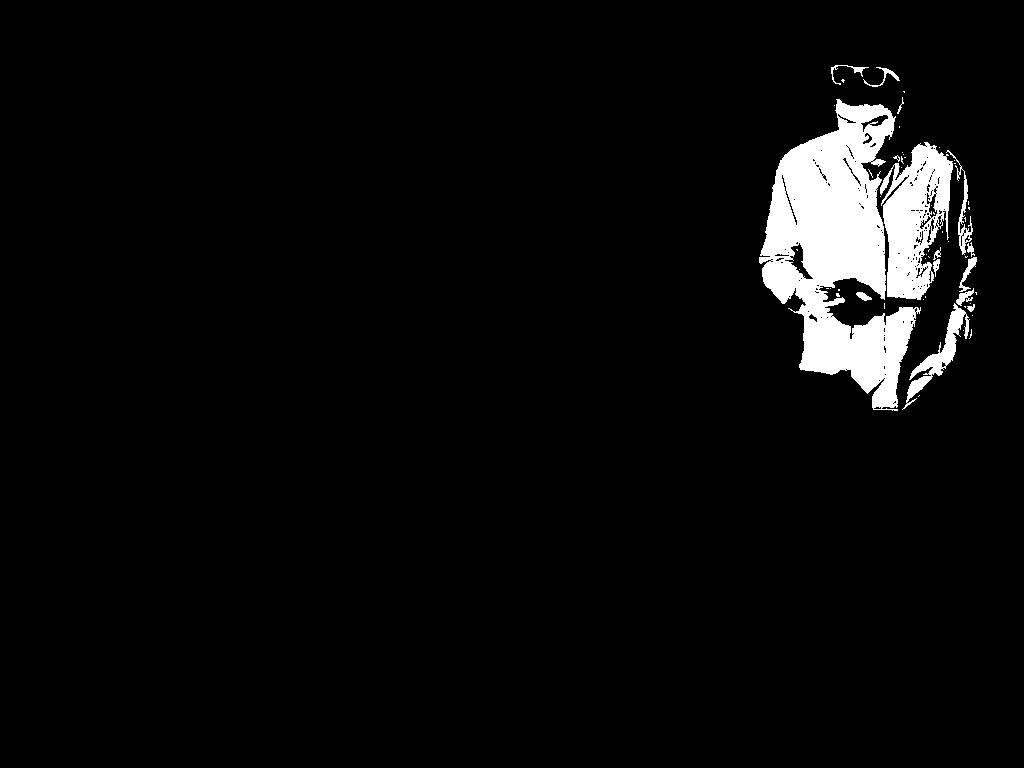 HRTMN:\> Hi, I'm Matt (Hartman)
I make things out of technology (sometimes) and invest in technology (more frequently) as a partner at betaworks ventures. At betaworks, I like to investigate the new ways we will interact with each other and computers in emerging interfaces such as voice, messaging, virtual reality, and augmented reality. Prior to betaworks, I built ReferBoost (licensed to Apartments.com), and was at Hot Potato (acquired by Facebook). I started my career building the technology platform for Trammell Crow Company (acquired by CBRE). Somewhere in there I worked on digital image protection and was granted Patent #8189781.

Here's my bio written in the third person.
HRTMN:\> social
Twitter / Instagram / Medium / Facebook
HRTMN:\> writing
I try to publish much of what I do/think:
HRTMN:\> active projects
Wiffy Alexa Skill

- I built an Alexa skill so you can ask Alexa the wifi password in the room you're in. "Alexa, ask Wiffy for the wifi code." To enable it, follow the instructions at www.wiffy.co



HearingVoices.xyz Newsletter

- I write a weekly email newsletter about voice interfaces. Yes, it turns out that's unintentionally ironic. It's for developers, investors, and enthusiasts who care about voice-driven software. If you're one of those people, subscribe at HearingVoices.xyz


Podcast - I have one. It's 5 minutes long and comes out daily (usually). It's called TLDR Daily with Matt & Co, where I do a 5 minute phone call each morning with someone smart to get the TLDR on something interesting they read recently.


HRTMN:\> speaking
I have spoken at SXSW on the topic of Voice Interfaces, on the Future of Work on chatbots at Botness and at Inbox Awesome on the topic of applications with "zero interface."

I also led a conversation at the Eniac M1 summit, as well as the High Tech Family Office Summit and appeared on several podcasts (other than my own) including the 20 minute VC.


HRTMN:\> in the news
Still reading this? Go tweet at me or something...
HRTMN:\> piano
I also play the piano regularly at Sid Gold's Request Room. So if you live in New York and are into piano bar karaoke, join the Facebook Group to get updates on when I'm playing next.



(c) 2017 Matt Hartman. coded from scratch.
-- -... . - .- .-- --- .-. -.- ... -.-. --- --